What is the required way to do this this ?
I am calling WpfMap.ZoomIntoCenterAt (100, centerPoint). I have also tried the ZoomOutToCenter API with similar arguments.
Guess the first question is what does the percentage argument represent and what is the allowed range. If I use a percentage of 10, map does not appear to zoom into desired center position after a refresh.
I am running the point through an appropriate projection.
Effect is presented below: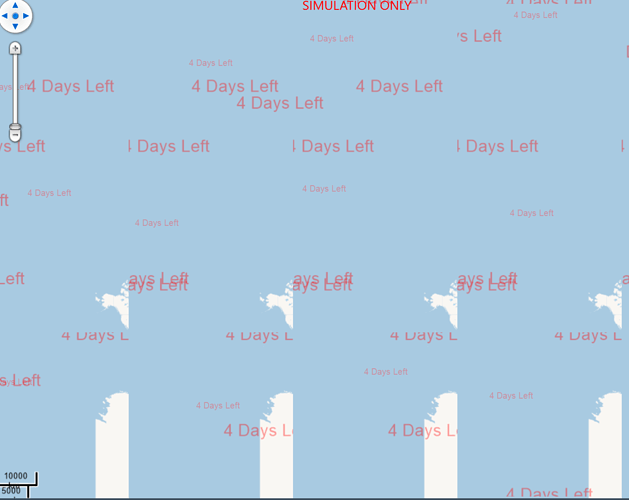 What am I missing?