(using v. 6.0.169.0)
Hi I need help on getting the length of a route inside multiple zones /areas.
Please see routingtest.zip in the ftp folder.
Press the test2 button.
Now the route total distance is 295 meters
And i need to get the length of the route zone1 & zone 2 to match to total length.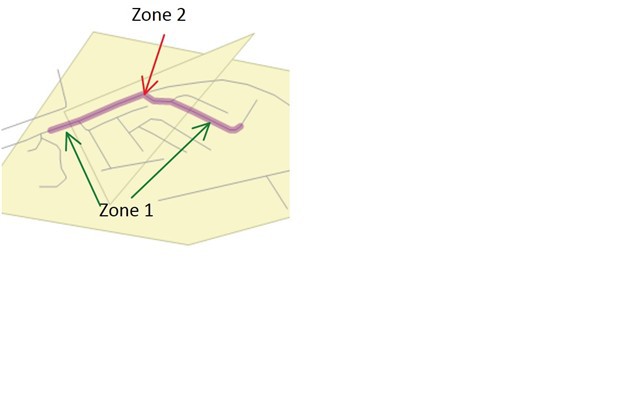 - Niels