Hi
We are facing an issue regarding evaluation.
We have purchased server license for our project, and used server deployment tool also.
Water mark of Eval 0 days is still appearing on map as shown in the below image
Kindly tell us if we missed something or we need to do that could remove this "eval 0 days" text form the map.
Image: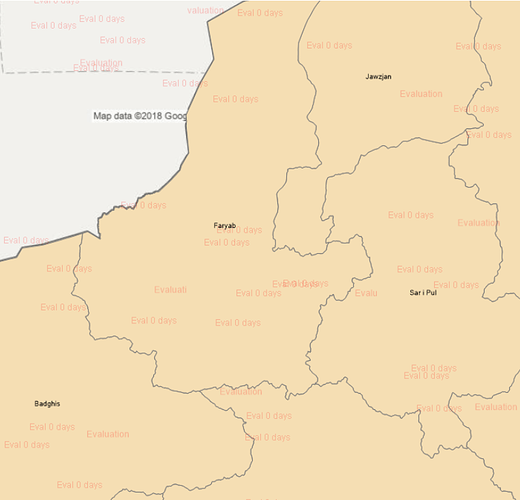 Red color text on the image.