Hi,
I'm using Daily Full Development 9.0.273.0.
There is a GeoTiff in EPSG 25832 and some Vector Data also in EPSG 25832.
When zooming/panning the map the GeoTiff changes it's Position (it seems to like the Tiff jumps to a new psotion).
See the correct Position as follows.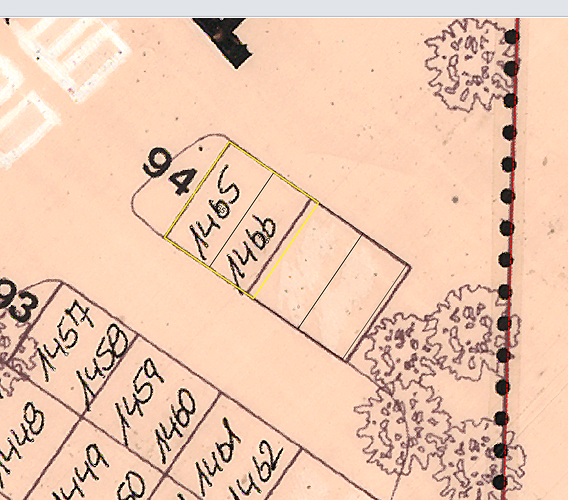 When panning to south the Tiff "jumps".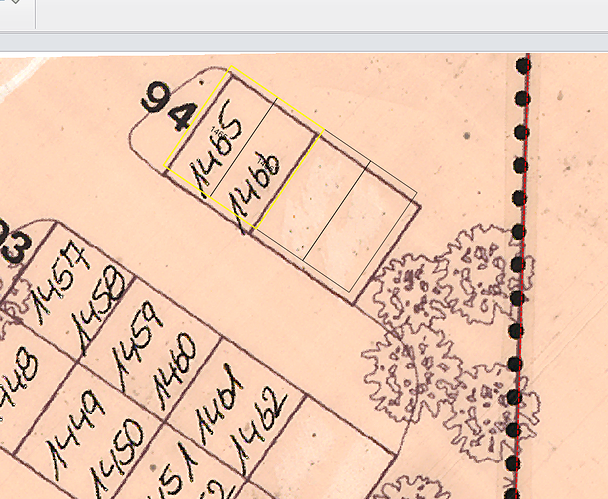 I have never noticed that behaviour in former versions.
Any idea?
Regards
Hardy