Hi
I am a user of the Map Suite WMS Server but am unable to find samples.
This article http://blog.thinkgeo.com/2016/03/25/what-is-tile-caching/ states
"
Want to see an application using tile caching? Check our online maps here! Get the ThinkGeo Product Center and try out the APIs yourself by downloading the "How Do I" samples. If you are interested in pre-generating the tiles try out the Tile Cache Generator.
"
I cant find anything called "How Do I" and there is no search.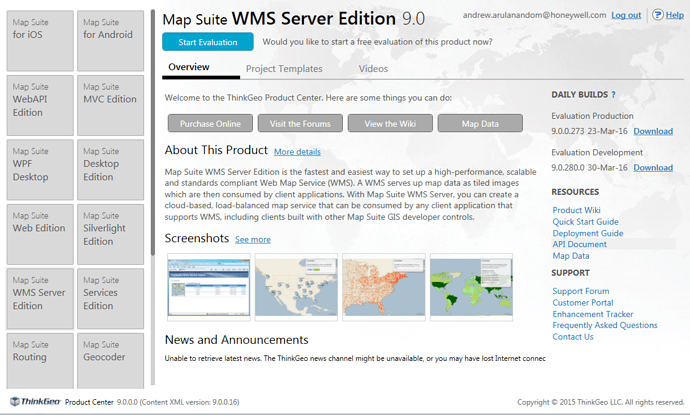 I would like detailed and thorough examples on using the TileCache.