Hi guys,
A few months ago I noticed a problem with the MapPrinterLayer. See this post for details. The problems relating to that thread finally seemed to be fixed with the release of ThinkGeo.MapSuite.Layers.Printers V10.6.11, released in early August.
However today we discovered a new problem. If we re-project a layer it no longer displays correctly. Without re-projecting there seems to be some issues as well, but not as noticeable. Here is a screenshot of how the layer should look: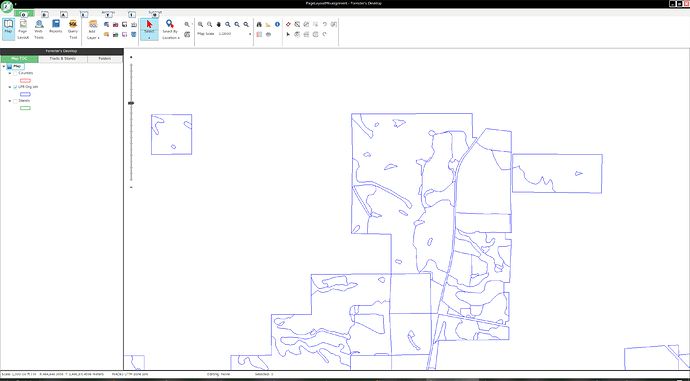 Here is how it looks in the MapPrinterLayer: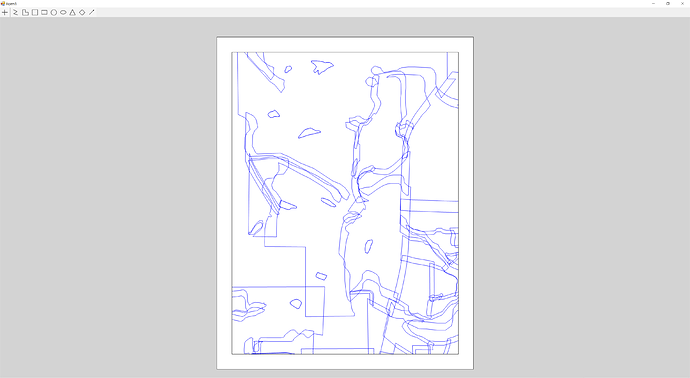 The layer is being projected from 102003 to 26916. I have attached a sample project.
Thanks!
Steve
PageLayoutControl.zip (2.7 MB)