Using ThinkGeo Version 10.
In our latest production release, we have implemented Moveable Label code provided by ThinkGeo. All is working well. Users are able to change label position, anchor line length, and anchor point.
Users are now requesting to be able to dynamically change label orientation from horizontal to vertical, while keeping shape position adjustment handle functions the same.
Attached is a screen shot showing a moveable label in edit mode. Label is displayed horizontally. User wants to be able to change display position to vertical, including text within label.
Is this feasible? If so, please provide code sample.
For reference, I have also uploaded moveable label code provided by ThinkGeo.
Thank You,
Rudolph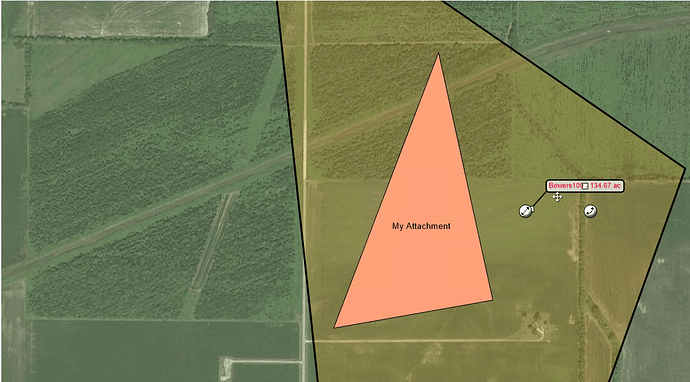 MoveableLabelInteractiveOverlay.vb
(663 Bytes)
MoveableLableStyle.vb
(7.0 KB)