Hello There,
i use TextStyle in my App to show a Label over the features, i have searched if there is a way to change the font or color of a particular word inside this Label,but with TextStyle it was not possible. So i tried to use a second TextStyle for the word i want to be different, witch is drawn over the first Textstyle like this picture where i have placed a red word over the label…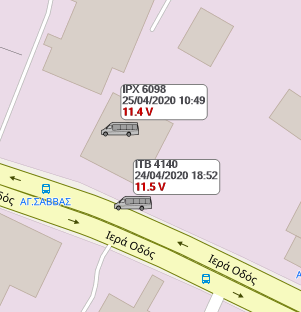 The problem is that when two features are close to each other i need the TextStyle.BestPlacement value to be true so they don't collide,but it looks like this.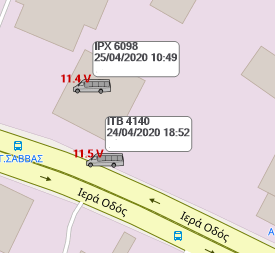 So im looking for a way to move them both together one over the other even if i use the BestPlacement Value. I also tried to don't use the BestPlacement Value so they would remain static but when i zoomed out and they where to close that happenned.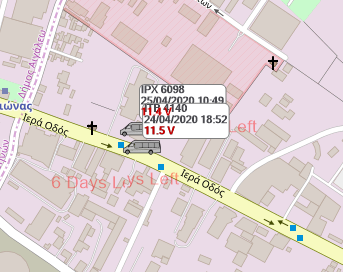 Concluding i am first of all searching for a way to use the BestPlacement Value and move both of the TextStyles together so they would look as one thing,secondly if that is not possible at least i look for a way to make them not look like the last photo and just place both TextStyles of the first label over the others.
Thank you!