Dear ThinkGeo Team.
I have a web application written on .Net Core 3.0 Server.
At this moment I need a function which will draw several polygons on a global map and make a screen shot of an area with polygons.
I attached an image example I need.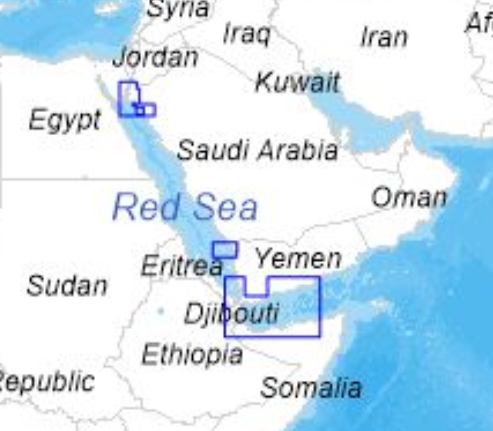 Can it be achieved with your .Net Core SDK?