Hi,
I am plotting points on the lines but they are very close to each, so they are overlapping at lower zoom level.
Textstyle having OverlappingRule property, same way is there any property set point style as clear render even in lower zoom level.
How can we over come this, Please give me solution for this.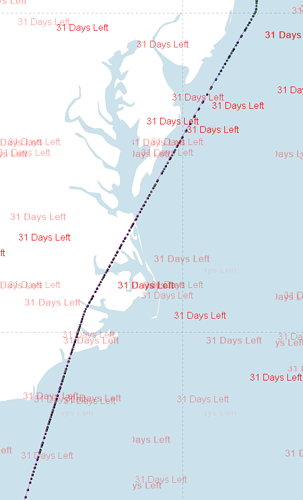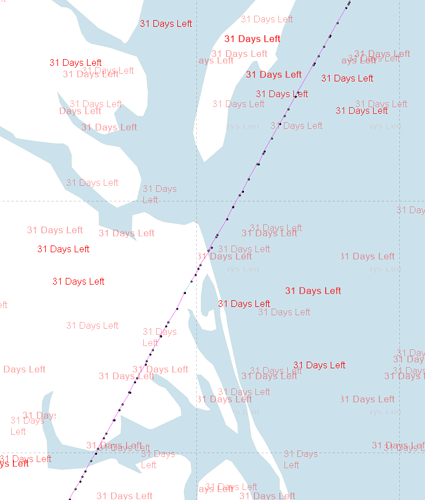 Thanks,
Riyaz