Hey,
It seems there's few bugs in TileCache implementation. At least I think so.
First case is that if request to service fails, the non-existing tile is still cached. This prevents actual tile ever being fetched to local machine. See below, example of two tiles in my cache.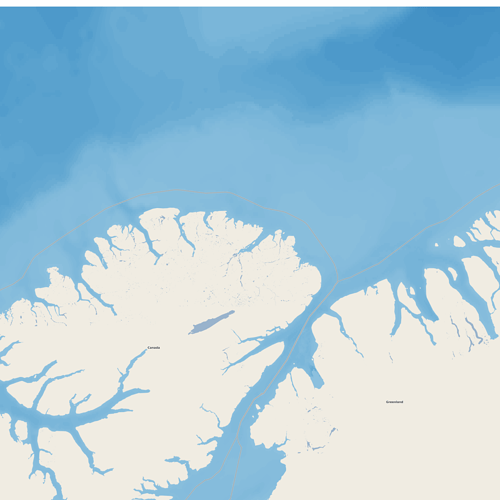 Other thing is that "blank" files are stored in local cache, each taking up 4Kb of HDD, that are way out of bounds of the layer. Say, I have few features in Finland but I'll still end up caching a lot of "nothing" when panning/zooming over Canada.
Thanks.