Hi,
I have some questions about Wfs layer
I'm trying to add a wfs layer in a map.
The url is the following :
http://ws.carmencarto.fr/WFS/105/ONF_Forets?SERVICE=WFS&REQUEST=GetCapabilities&ACCEPTVERSIONS=2.0.0,1.1.0,1.0.0
Adding the wfs layer does not create an error but the layer is not displayed ;-(
As the defaut projection of the layer is 2154, I re-project datas in 3857.
But that does not work either.
What are the corrections I need to make to view the wfs layer in a map ?
In Qgis, I can visualize the layer. And when I click on a polygon, the attribute data appears.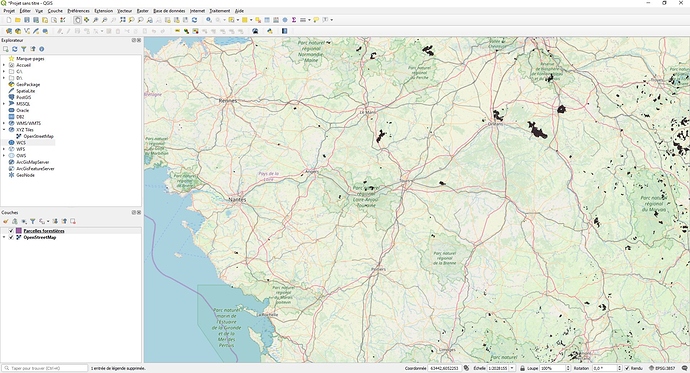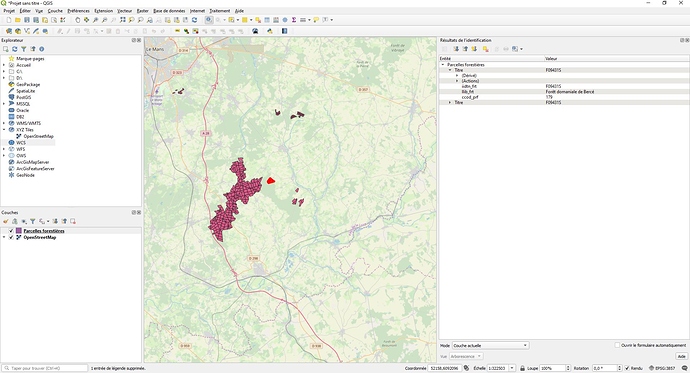 Mon code est dans le fichier joint :
MainWindowWfs.xaml.cs (2.4 KB)
Thanks a lot.
Regards.
Steph.