I managed to have my adornment layer with scale bar to be duplicated across the map after few map view resizes. Those adornments stay where they are (see picture) even though tiles underneath change when panning/zooming.
Adornment should be only on bottom right.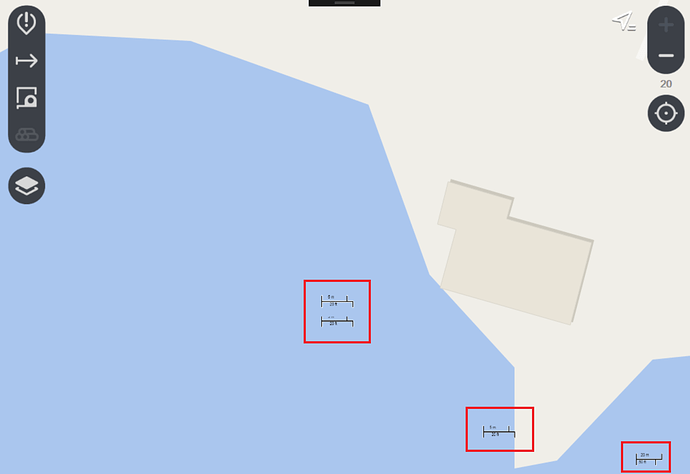 Resizing and moving window from monitor to another might also cause infamous "can't read memory, this is indication that other memory is corrupt" or something along those lines.
-- From Mikko_Viitala